Moe tucker - life in exile after abdication
Born Maureen Ann Tucker, August 26, 1944, Levittown in New York, Moe is of course regarded as The VELVET UNDERGROUND's only "real" drummer. For three seminal studio albums (`The Velvet Underground And Nico', `White Light/White Heat' and `The Velvet Underground' – one could also count her subsequent part in `Loaded' and `VU'/"lost tapes"), mop-top Moe was a motivational mover and groover with the quartet until her leave of absence (due to pregnancy) and the combo's inevitable collapse in 1970.
Invited into the VU fold by her sister's college chum Sterling Morrison, as permanent replacement (late '65) for percussionist Angus MacLise, TUCKER contributed her squeaky-twee vocal chords to a handful of short songs, including `After Hours' and `I'm Sticking With You'. Her androgynous looks and her unique technique of "malleting the skins" (tom toms, snare drum and upturned bass) to gain beats and a rhythm rather that crashing the cymbals, was one of the many things that identified The VELVET UNDERGROUND as pioneers of art-rock and punk.
TUCKER's post-Velvets time was spent settling into domestic life bringing up her children with her husband in their home in Phoenix, Arizona; Moe would gradually edge her way back into the music scene via independent releases for local imprints; a fresh take of `I'm Sticking With You' was her introductory shared debut 45, while PLAYIN' POSSUM (1982) {*7} – as Maureen Tucker – was her inaugural debut covers set. Akin to past, aforementioned VU records, although recorded from her living room, modest Moe permitted herself the closing track (the 6-minute `Elias' on this occasion) to round off vintage-R&B-nuggets from greats like BO DIDDLEY (`Bo Diddley'), LITTLE RICHARD (`Slippin' And Slidin''), Richard Berry (`Louie Louie') and CHUCK BERRY (`Around And Around'); others comprised `I'll Be Your Baby Tonight' (BOB DYLAN), `Heroin' (LOU REED) and `Concerto In D Major' (Vivaldi).
Subsequently divorced from her hubby and music for a time (flitting to Douglas in Georgia where she worked at Wal-Mart), TUCKER crashed back on to the scene in the late 80s as part of LOU REED's `New York' set session, and for HALF JAPANESE in 1990 (`Fire In The Sky'); after much speculation The VELVET UNDERGROUND would officially re-form for live gigs in 1993.
As a sideline to her outside collaborative projects, and spurred on by a good response to her `MoeJadKateBarry' shared EP of 1987 (featuring JAD FAIR, Kate Messer and Barry Stock on various VU re-vamps), Maureen re-kickstarted her solo career via long-awaited part-penned sophomore set, LIFE IN EXILE AFTER ABDICATION (1989) {*7}. With help from recent backers and guest spots from LOU REED (on `Pale Blue Eyes'), SONIC YOUTH (for the 8-minute `Chase'), JAD FAIR and DANIEL JOHNSTON (for `Do It Right'), the drummer/multi-instrumentalist had pieced together an eclectic work of some distinction.
For 1991's punk/grunge-driven I SPENT A WEEK THERE THE OTHER NIGHT {*7}, singer MOE TUCKER was again calling the shots; a reunification of VU for a version of `I'm Waiting For The Man' a definitive highlight; the VIOLENT FEMMES' Brian Ritchie and Victor DeLorenzo were also on board. But for a girly cut of Phil Spector's `(And) Then He Kissed Me', Moe's classy originals stole the show – `Fired Up', `Blue, All The Way To Canada' and the Iggy-like `That's Bad' and `I'm Not' best in show.
Maintaining her connections with Don Fleming, Sterling Morrison, DeLorenzo, bassist John Sluggett and long-time stalwart (and punk) Sonny Vincent, 1994's DOGS UNDER STRESS {*5} was a simple, effective affair that also featured fellow female drummer Miriam Linna (ex-CRAMPS, ex-Nervous Rex); the karaoke of `Danny Boy' seemed out of place here. As much known for her "Spector-esque" EPs and rare singles as well as her other live sets ( OH NO, THEY'RE RECORDING THIS SHOW (1992) {*5}, The Kropotkins 2000 album `Five Points Crawl' and MOE ROCKS TERRASTOCK (2002) {*5}), mother of five Moe duly retired gracefully to help take care of her grandson; she's currently up in arms about American politics and is a keen supporter of the Tea Party protest movement.
© MCS Apr2012
Hers was the off-kilter thump that spawned a million bands. That's how influential the deceptively primitive, artfully sophisticated pocket Maureen "Moe" Tucker brought to the Velvet Underground's classic lineup was, impacting artists ranging from Patti Smith to . to Galaxie 500 to Nirvana. Indeed, Tucker held her own with the Velvets leaders Lou Reed and John Cale when it came to Sixties-era avant-garde sonic iconoclasm — standing instead of sitting behind the kit, playing with mallets instead of sticks, avoiding cymbals unless absolutely necessary or unexpected. On VU classics like "Heroin," Tucker seems to dispense with keeping time altogether, swelling and stuttering with the emotional ebb and flow of the song. "I think Maureen Tucker is a genius drummer," Lou Reed said in 2003. "Her style of drumming, that she invented, is amazing."
Find showtimes, watch trailers, browse photos, track your Watchlist and rate your favorite movies and TV shows on your phone or tablet!
Today the term is also used outside theological research, when it is needed to examine a text for its sociologically relevant aspects. For example: the Sitz im Leben of a counting rhyme like " eeny, meeny, miny, moe " is a group of children deciding among themselves who will play in a game; when the children chant the song, we know that they are choosing who will play, but if we are unaware of this context, the rhyme appears merely to be nonsense about toes. [ citation needed ]
Letters from a Self-Made Merchant to His Son  by George Horace Lorimer (Amazon) and Letters to His Son  by Lord Chesterfield (Amazon)   These two books of letters are great—I wish my father had written me stuff this good. The first book is the (supposedly) preserved correspondence between Old Gorgon Graham, a self-made millionaire in Chicago, and his son who is coming of age and entering the family business. The letters date back to the 1890s but feel like they could have been written in any era. Honest. Genuine. Packed with good advice . Chesterfield wrote his letters to his illegitimate son, tutoring him on how to learn, how to think, how to act, how to deal with important people. I don't agree with all his advice but most of it is great.
Tucker also played drums on and produced the album The Lives of Charles Douglas by indie rocker and novelist Charles Douglas (also known as Alex McAulay) in 1999.

If you want to change the "Key" for this song, click here for the easiest way possible. Copy and paste lyrics and chords to the key changer, select the key you want, then click the button "Click Here". If the lyrics are in a long line, first paste to Microsoft Word or a similar word processor, then recopy and paste to key changer.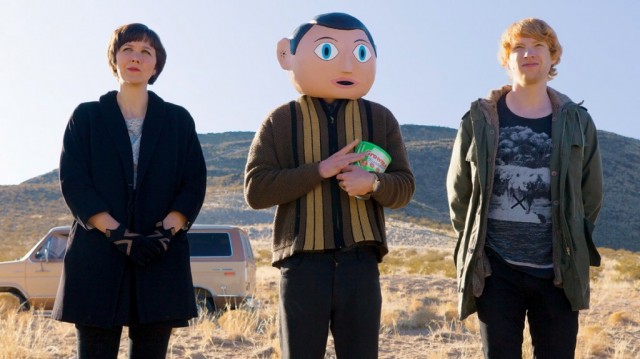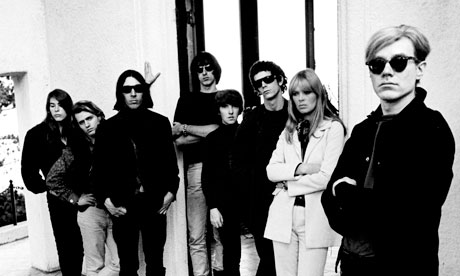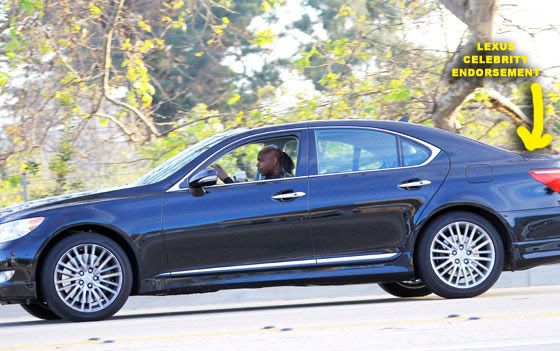 zu.villageventures.info