Sgt. slick - right in the night
Early morning hours, Wednesday, January 31, 1968, and the biggest battle of the Vietnam War, the Tet Offensive, has just been launched by 84,000 enemy soldiers. Our .50-caliber is silhouetted as massive flashes light the horizon 15 miles northwest---batteries of long-range 175mm cannons at Camp Carroll, firing on NVA forces attacking the Marine combat base at Khe Sanh. The odd light at left is an incoming 122mm-rocket. My first shots fired in combat were from this .50-caliber against allied South Vietnamese Army (ARVN) soldiers in a hospital compound. For some reason, they had fired on us first, perhaps mistaking us for the enemy, or they really were the enemy dressed in ARVN uniforms. Whatever the case, they lost.
RCMP are warning motorists of extremely icy conditions on Winterburn Road between secondary Highway 627 and secondary Highway 628.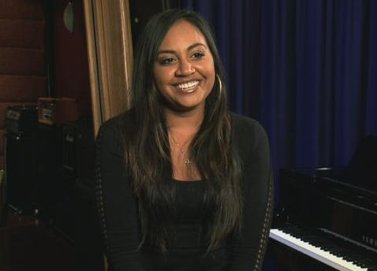 gy.villageventures.info